Region VIII 2017 CRC
The 2017 CRC will be held at the historic Skirvin Hotel in downtown Oklahoma City, OK.
April 27th thru April 29th, 2017
This is a VERY busy weekend in OKC, please book early!
JOIN US EARLY AND GO WHITEWATER RAFTING
What does CBS say about our rafting?
Or GOLF?
Lincoln Park Golf Course – (WEST COURSE)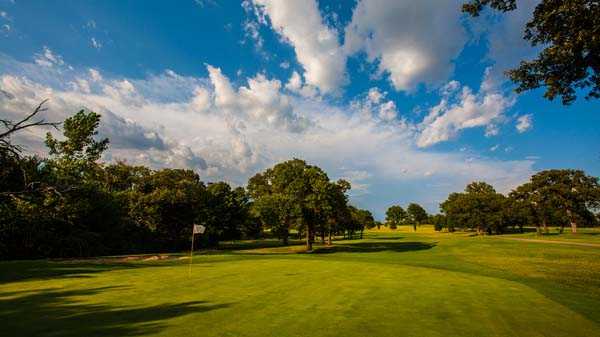 CRC Presenting Sponsors: